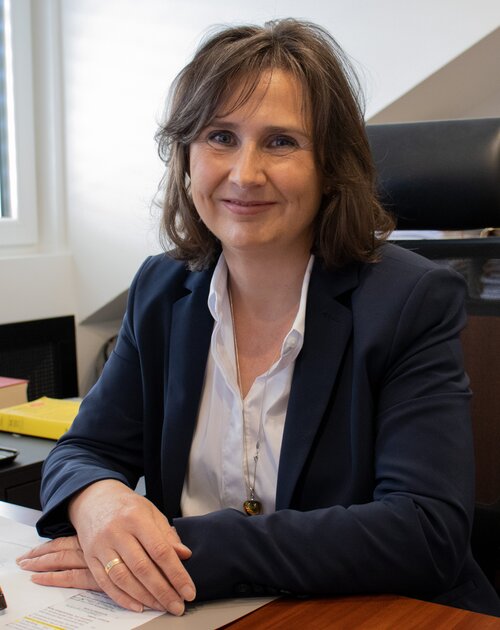 Mag. Brigitte Frauscher
Legal Associate
---
---
Curriculum Vitae
Since May 2023 Brigitte Frauscher has joined the team of Hochleitner Rechtsanwälte GmbH as employed lawyer in the field of intellectual property rights.
Earlier Brigitte Frauscher has been working in the field of grant consultancy, tax law news, real estate law in the private sector and building law administration as well as contract management in municipal administration.
Before maternity leave she worked as adviser on grants in Upper Austria and as trainee lawyer for 3,5 years in well known law firms in Austria such as Hochleitner Rechtsanwälte GmbH.
Prior to this she worked as project officer in the European Commission in Brussels in the field of innovation facilitation, as trainee lawyer with a german law and tax firm and as junior adviser at EuroCommerce per pro. WKÖ. She was trainee in the European Parliament and in Austrian Courts.
Brigitte Frauscher completed the interdisciplinary master´s programm at the College of Europe in Natolin (Warsaw) 2000/2001, for which she obtained scholarships from the country of Upper Austria and the government of Austria.
She graduated from law school in Salzburg and Linz.
---