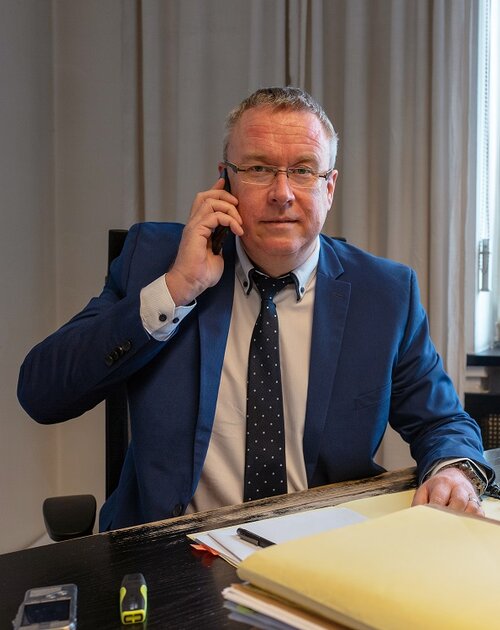 Mag. Serge Preslmaier
Lawyer
---
---
Curriculum Vitae
Serge Preslmaier has been an independent lawyer in Eferding since January 2005.
Serge Preslmaier successfully completed his law studies at the Johannes Kepler University (JKU) in Linz in March 1998 at the age of 22.
He graduated with the title "Magister der Rechtswissenschaften" in July 1998. After his practical training at the District and Regional Court of Steyr from February to October 1999, Serge Preslmaier was an associate at various law firms in Linz/Vienna/Prag/Budweis, Linz and Eferding until December 2004.
From September to December 2006, Serge Preslmaier completed a course in medical law in Vienna with "very good success".
---
Erben, Vererben, Verschenken
Gemeindezentrum Hofkirchen, 06.06.2019
"Was brachte das ErbRÄG 2015 Neues?"
4070 Eferding Kirchenplatz 8, Kanzlei Hochleitner Rechtsanwälte GmbH, 15.02.2017
Zahlreiche Vorträge im Bereich des Unternehmensrechts sowie des Medizinrechts
---